Narrow-Bandwidth Television Association
Website for television and imaging using mechanical, radio and early electronic systems.

NBTV Conference 15th April 2023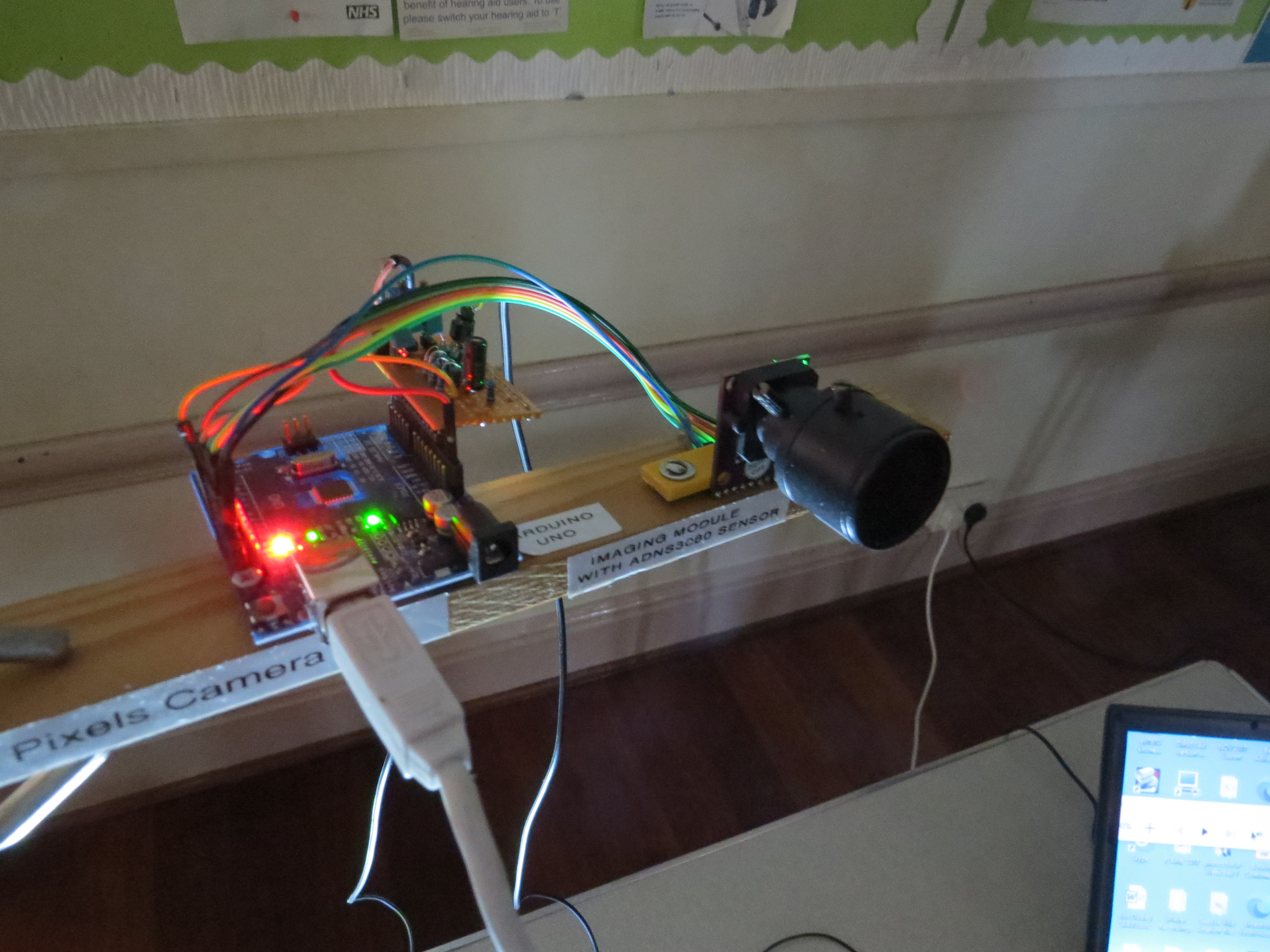 Kevin Hadfield's Arduido based NBTV camera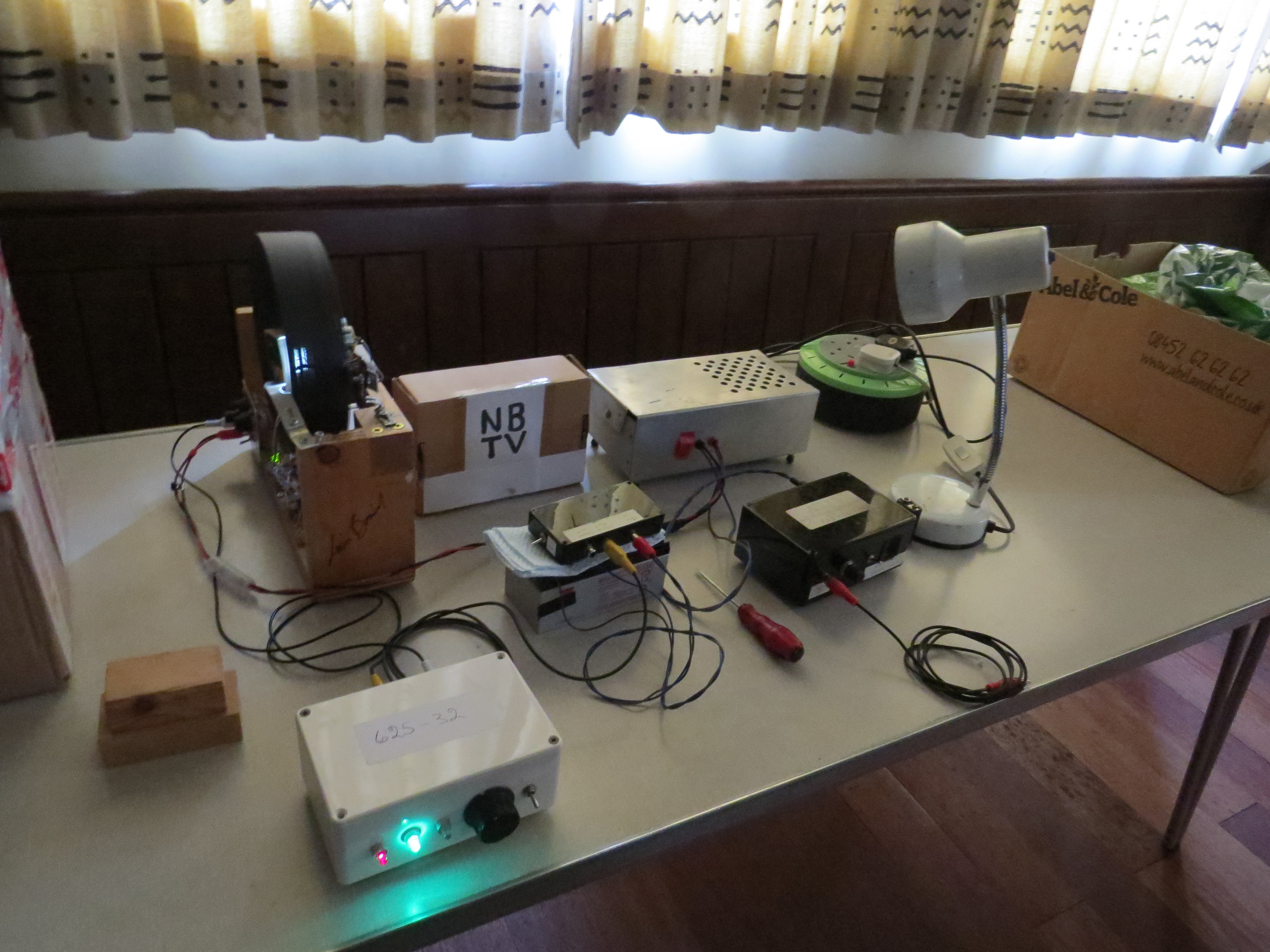 Eddy's Hand-crafted drum monitor
Dave Gentle's display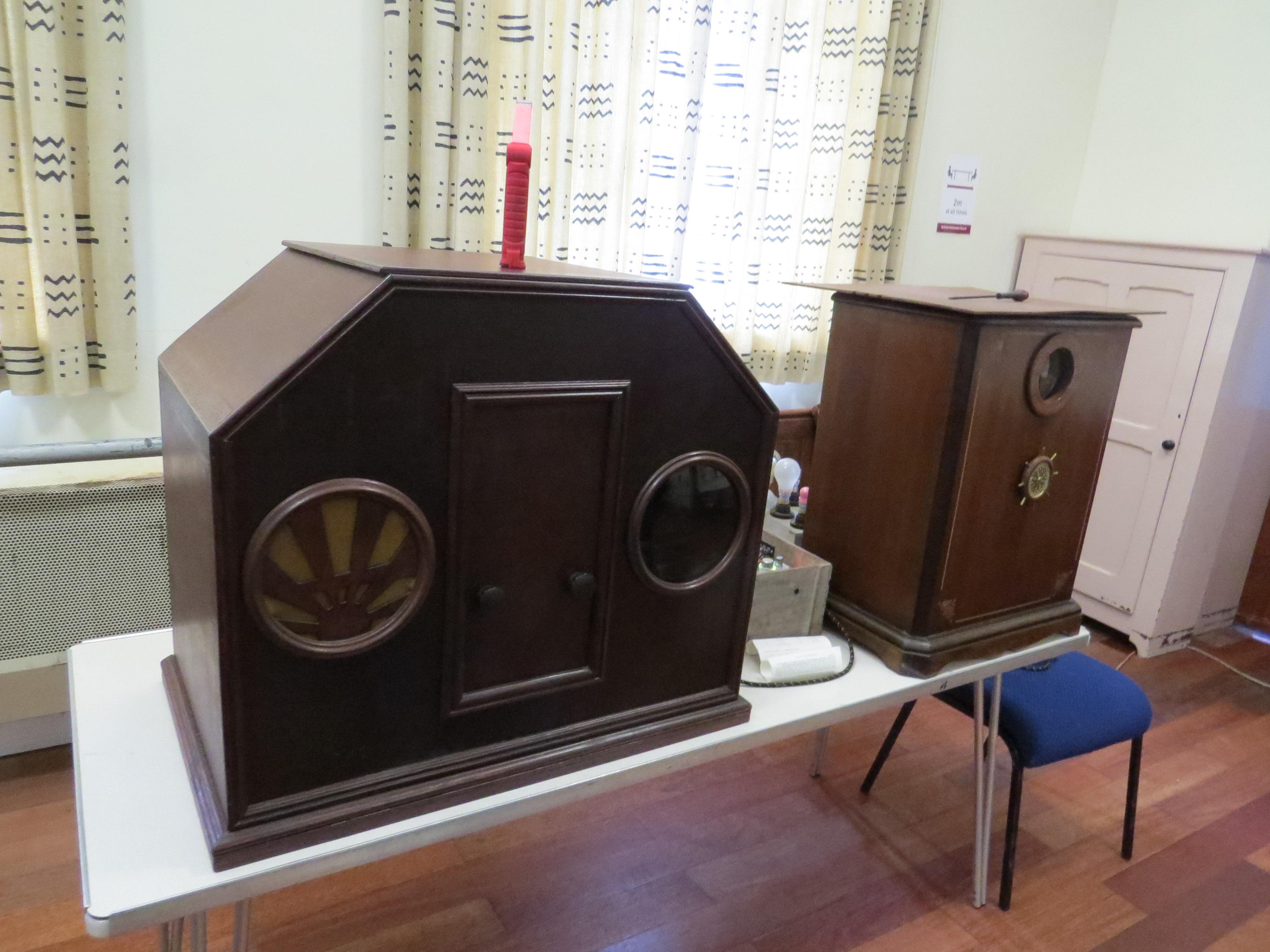 Colin Sanderson and John Leake's large Televisors.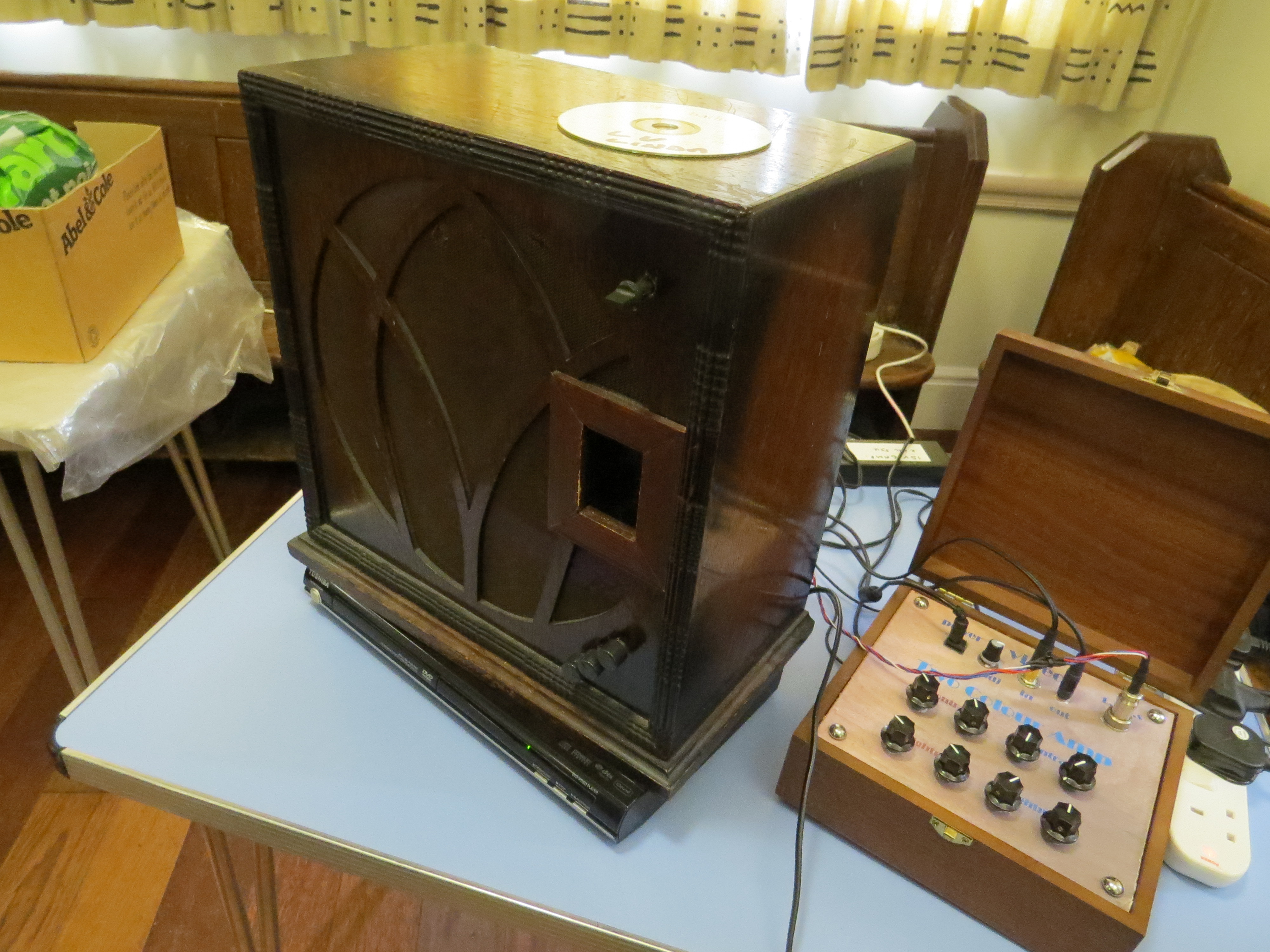 Graham Hunt's two colour Televisor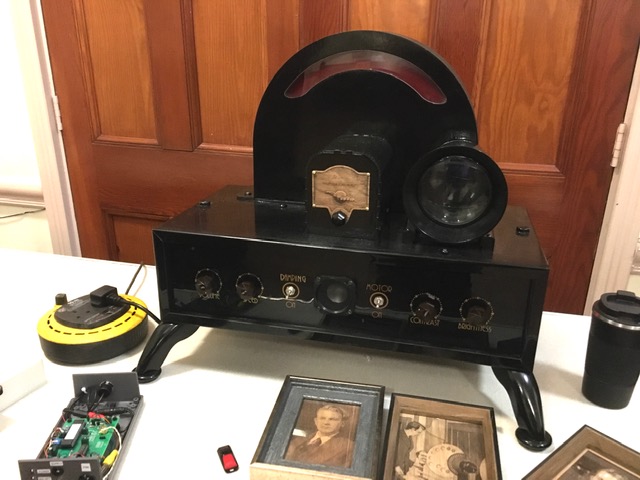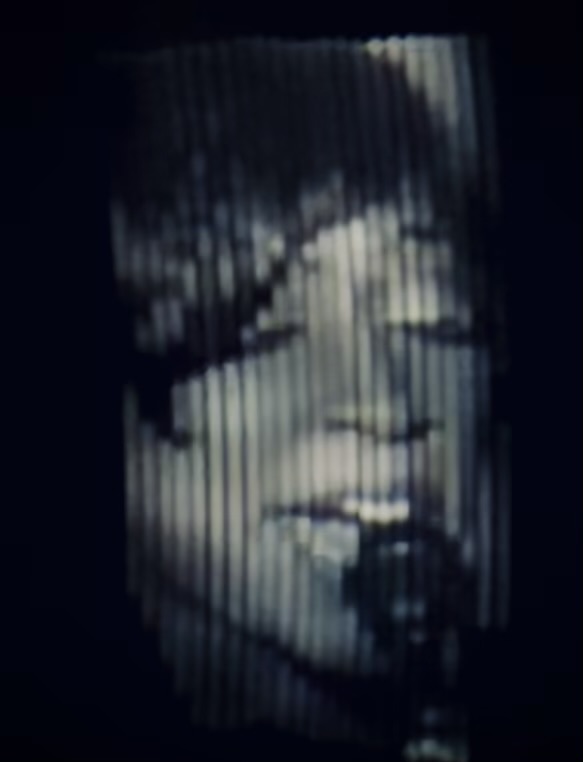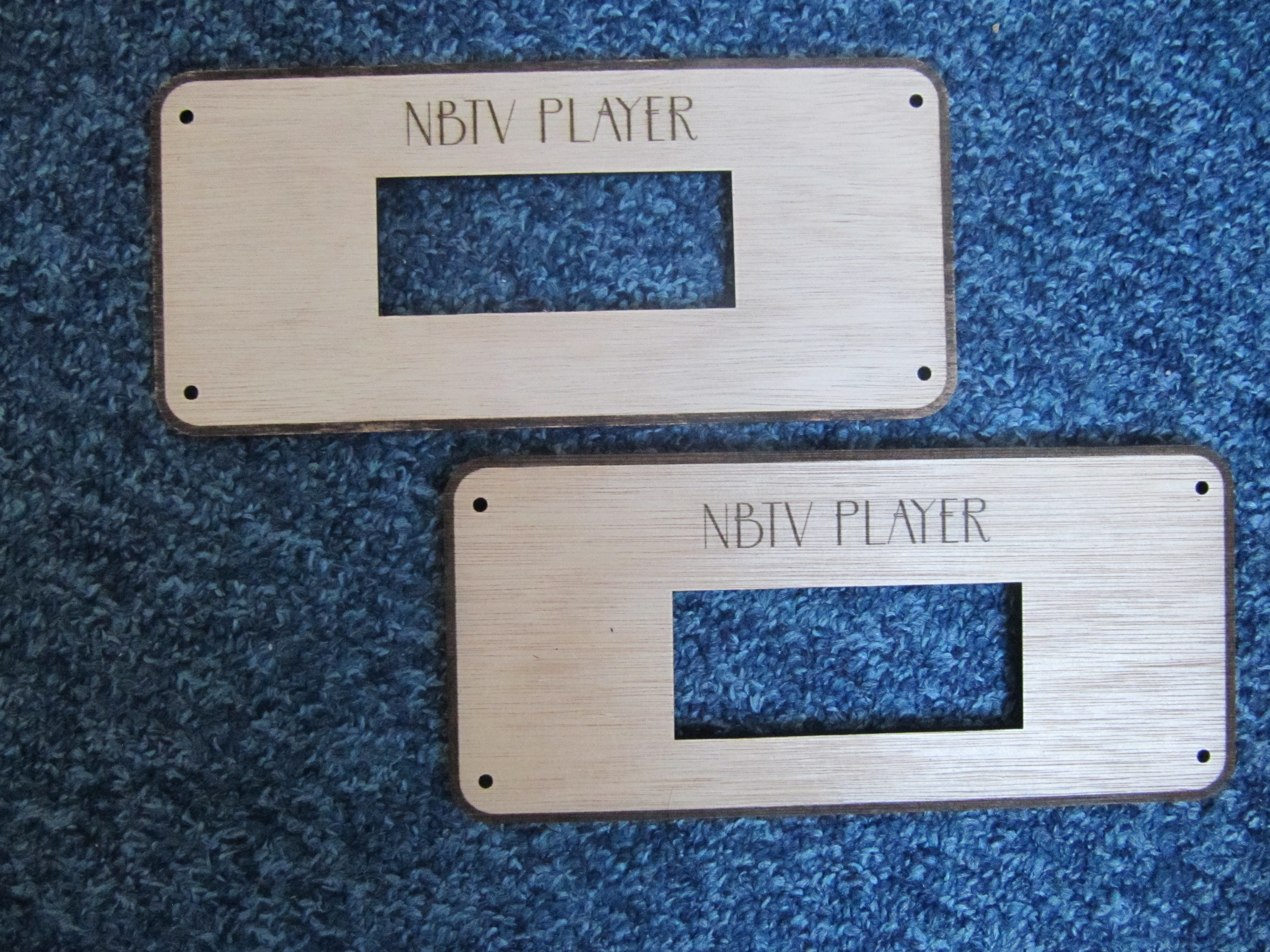 Jim Sheehan
Beautifully built period Televisor with Laser cut surrounds being driven from an internal media player. James also displayed laser cut images of JLB and his extensive NBTV Media collection
" You and the group made me so welcome I won't hesitate to attend again.
I think my next project will be a drum monitor."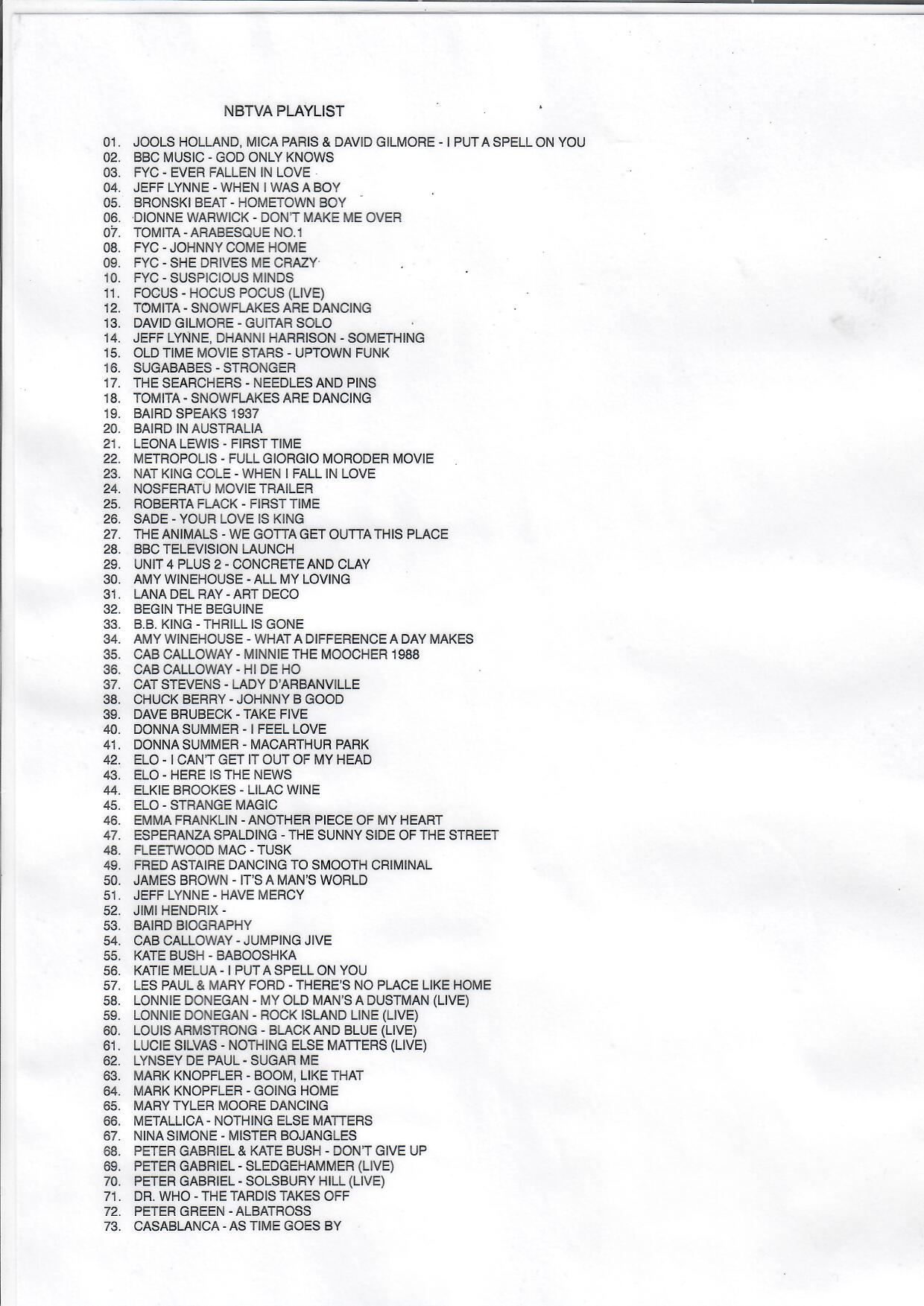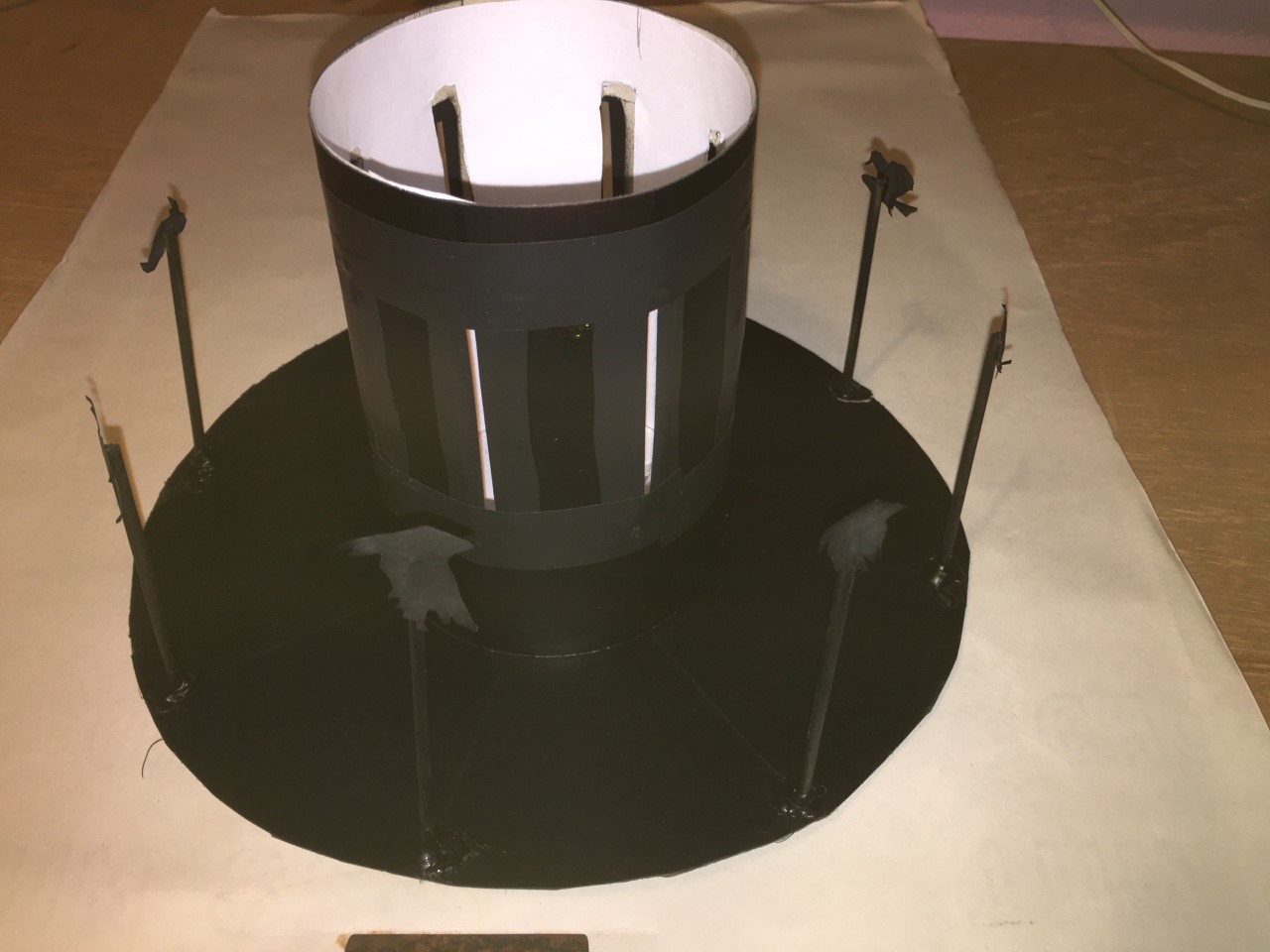 Silhouette zoetrope David Gentle


My equipment being demonstrated here today. Chris Lewis G6ACL
Karen Orton's 625 to NBTV convertor PCB update.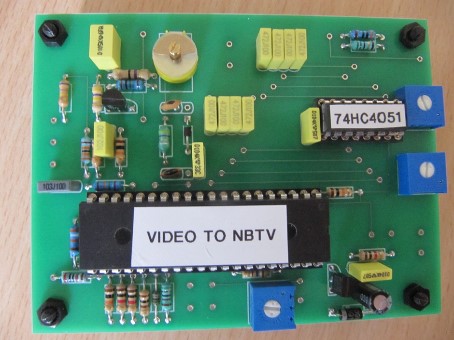 NBTV Raspberry PI 4 running Gary Millard's 'Big picture' running on Windows 10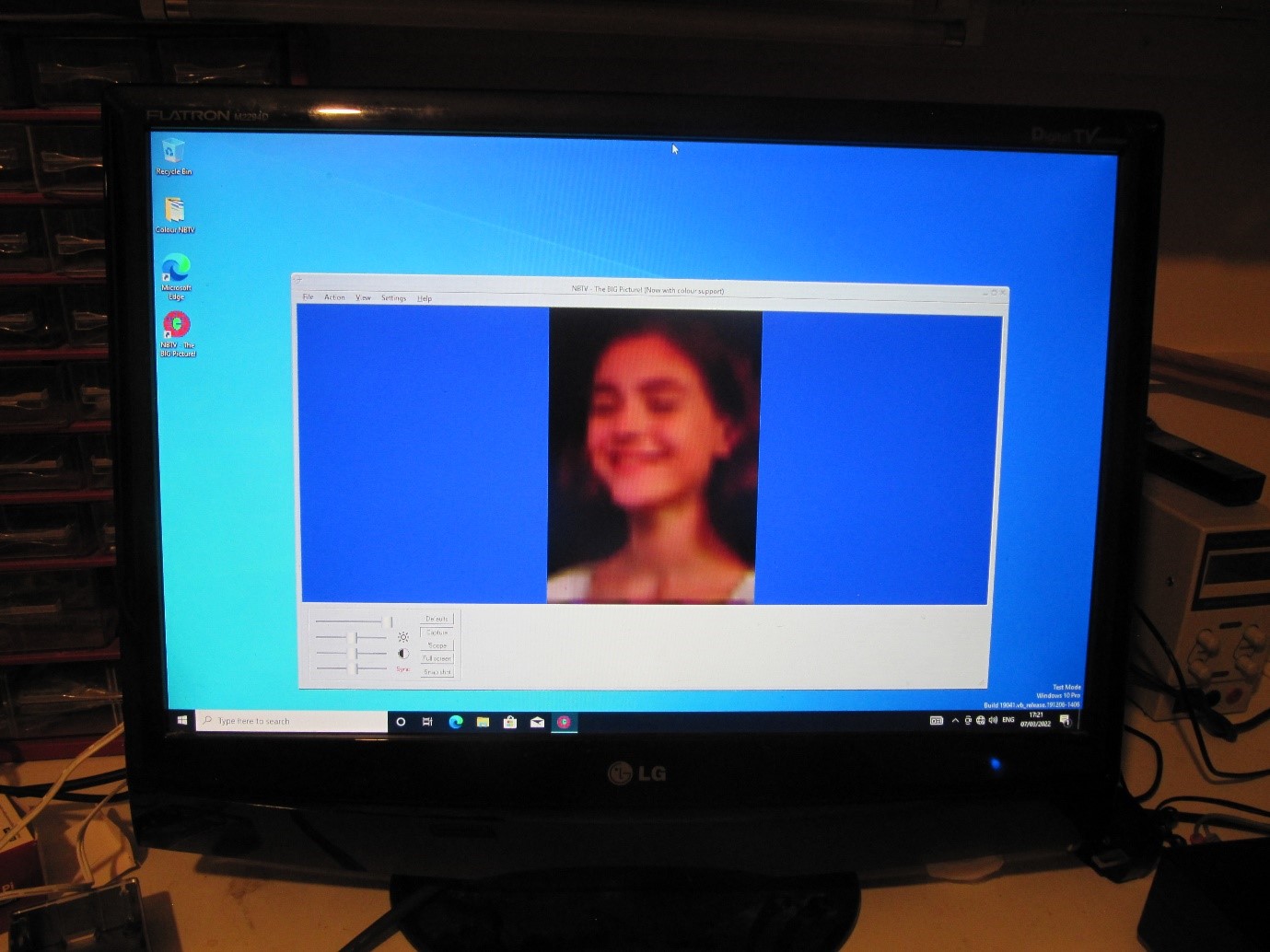 Raspberry PI Zero W SSTV demonstration.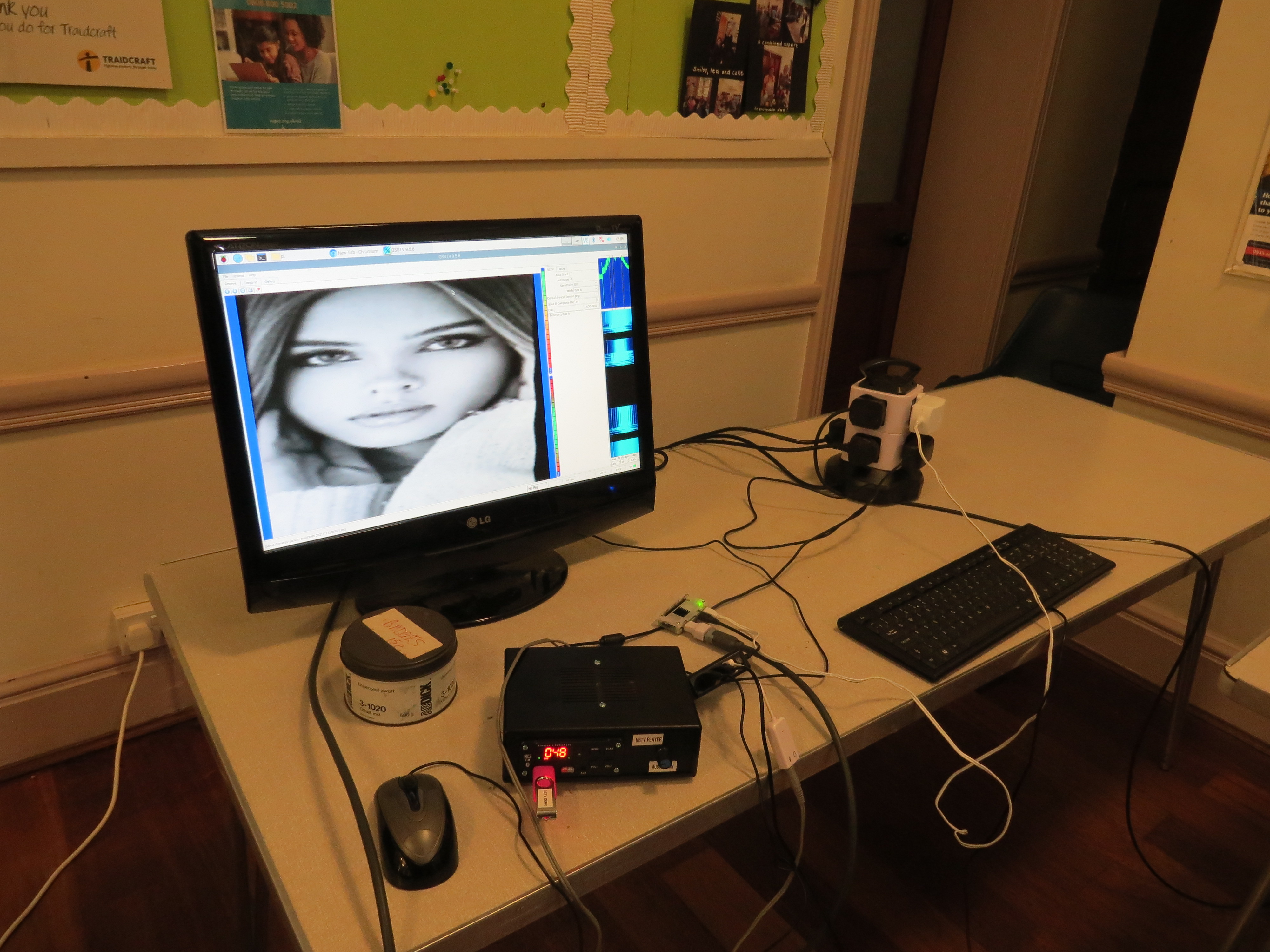 Drum monitor using standard clubs strip.