Narrow-bandwidth Television Association
Triple Waveform Generator
Printed Circuit Board and stylish instrument case simplifies building a small electronic circuit that generates three (or five) useful NBTV video test signals.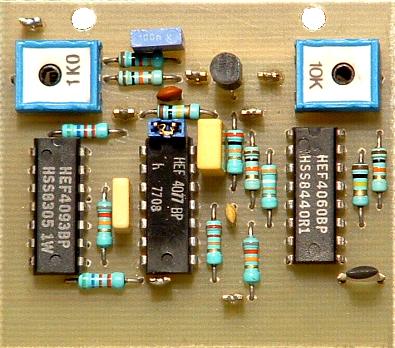 The assembled printed circuit board. All components are standard and easily obtained from local suppliers.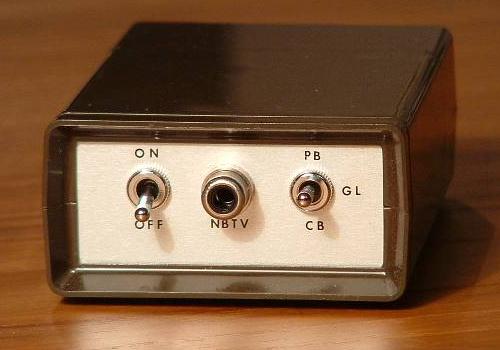 Triple Waveform Generator built in a small enclosure, suitable for one preset standard.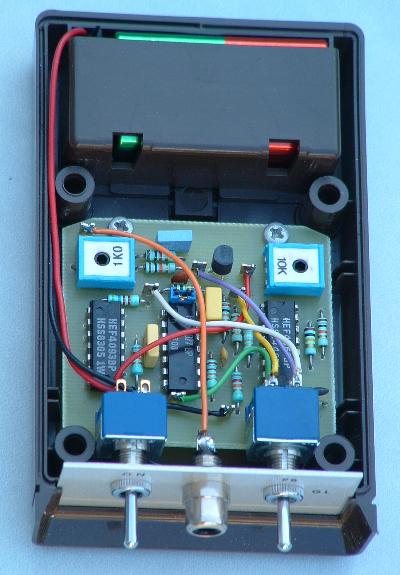 Internal view. The output voltage and line frequency are set using the two preset potentiometers. When fully enclosed this generator is suitable for either 375 or 400 Hz line frequency operation.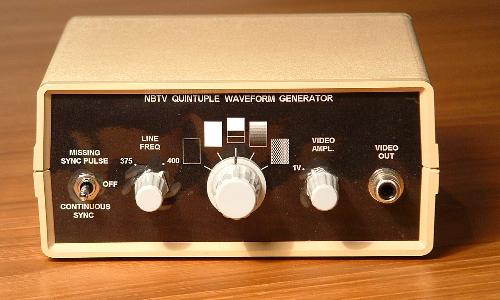 Universal version built in a larger cabinet with two extra waveforms.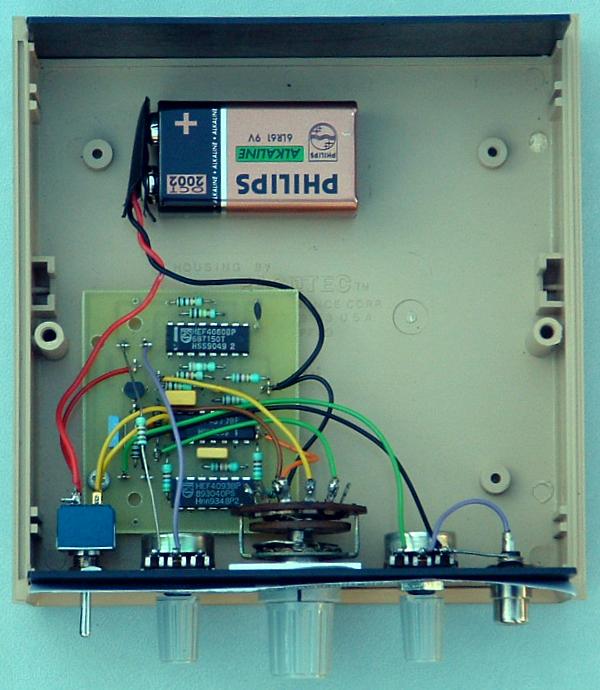 Internal view. Output voltage, line frequency and missing syncpulse are adjustable from the front panel. A wafer type switch selects each of five waveforms.
Downloadable:
A5 description in pdf-format.